Have you been trying to make money with MaxBounty…
… but you keep coming across methods that are outdated and don't work?
Now, you will learn how to make money with MaxBounty and CPA Marketing…
That still works and will continue to work for years to come.
This method is easy and very scalable and can be set up in less than a day to start seeing a profit.
In fact:
These are some of my earnings from the offer that I promoted.

Now that you see some of my earnings with this method.
I will show you everything you need to execute this method.
What is CPA Marketing?
CPA Marketing, also known as cost-per-action marketing, is where you receive a commission when a user takes a specific action.
These actions include email submission, signing up for a trial, or downloading apps.
But before you can do CPA Marketing, you must find a CPA Marketing Network.
I came across MaxBounty while searching through forums for the best CPA Networks.
MaxBounty was one of the most popular and common CPA networks recommended among most internet marketers.
How MaxBounty Work?
MaxBounty is a CPA (Cost Per Action) Network where advertisers want to put their CPA offers in front of consumers.
So as consumers, we complete their offers by filling in our email or purchasing their products and services.
As a CPA Marketer for MaxBounty, your task is to drive traffic to these CPA offers…
You receive a commission each time someone from your traffic completes a CPA offer.
Here is what a CPA offer from MaxBounty looks like.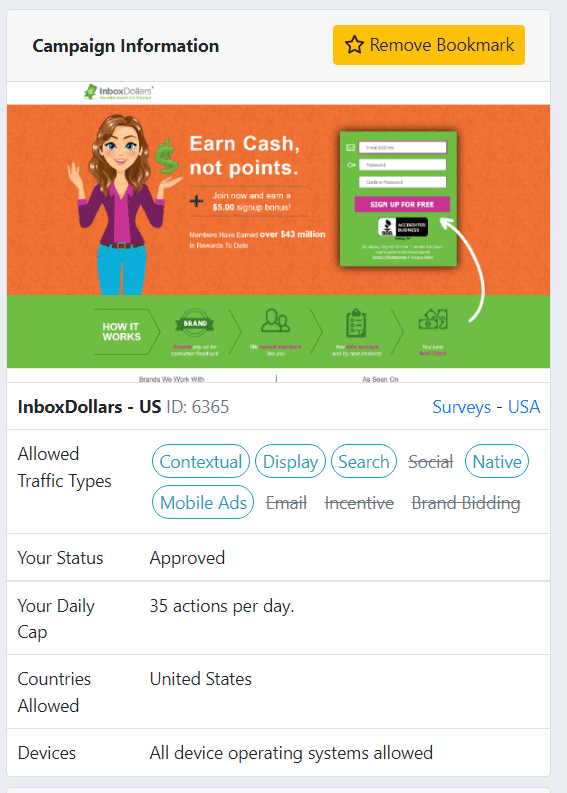 This CPA offer converts whenever someone submits their email address.
You also see the types of traffic sources that you can send to this offer.
Not all CPA offer accept all types of traffic sources.
So, for your traffic to convert and to make money with maxbounty.
You must ensure you are sending the right traffic to the offer.
But before you can start promoting MaxBounty CPA offers, of course, you must first be apart of MaxBounty.
Starting with MaxBounty
Signing Up to MaxBounty is free and doesn't even require a website to get approved.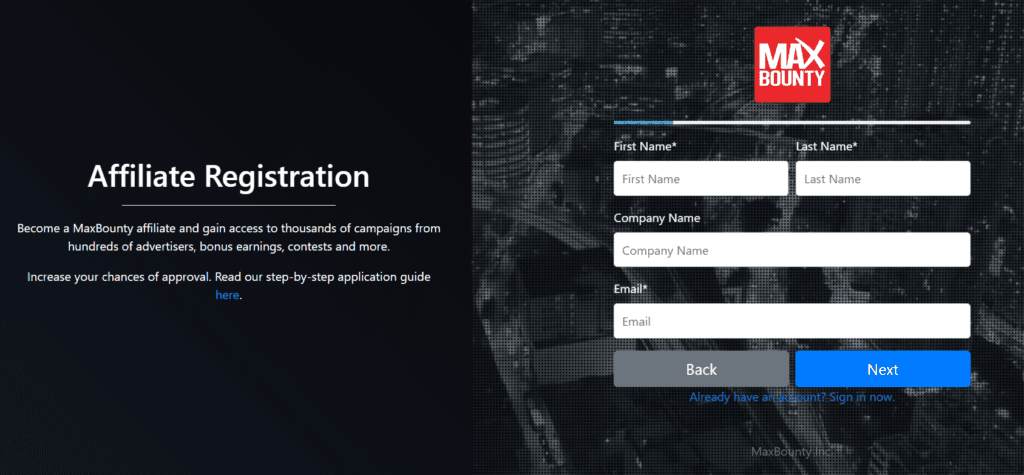 However, if you want your MaxBounty account to be accepted, you must have a good method for promoting their offers.
You can then describe how you will market these CPA offers during registration.
After reading this post, you will have a complete strategy for promoting these offers.
After being approved, you will receive an approval email from your Affiliate Manager.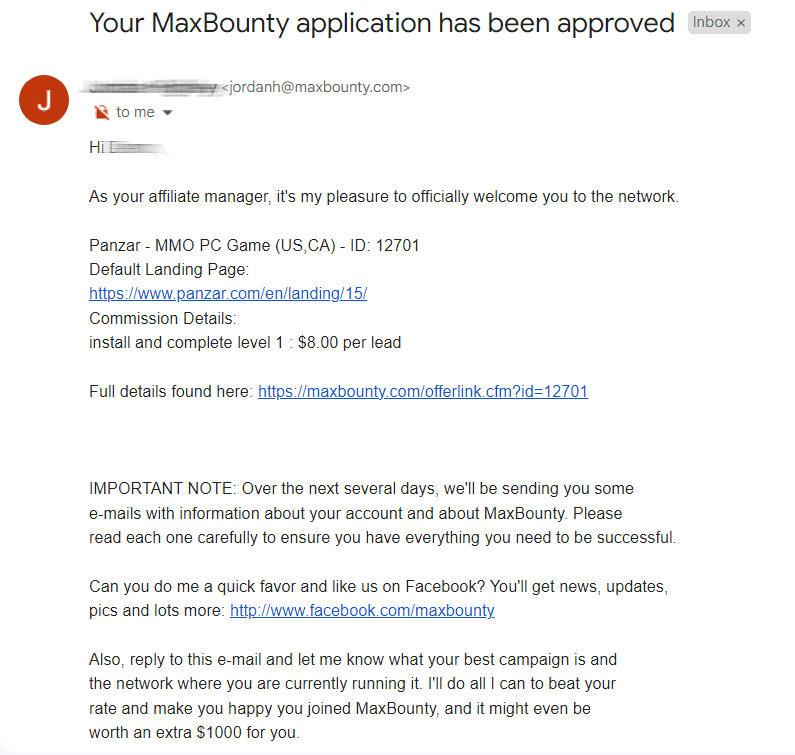 After being Approved into MaxBounty
Once you have registered and had your account approved.
The first step to using MaxBounty to make money online has already been done.
You can now log in and start checking out the MaxBounty Dashboard.
This will be your favorite part of MaxBounty.
Why? You may be wondering.
Because this is where you can see how much you have earned.
Choosing a MaxBounty offer to Promote
Once you are logged in to your MaxBounty account.
There will be a lot of great offers to choose from that you can promote.

The offer that we will be promoting for this method is an offer for Amazon Prime for a year.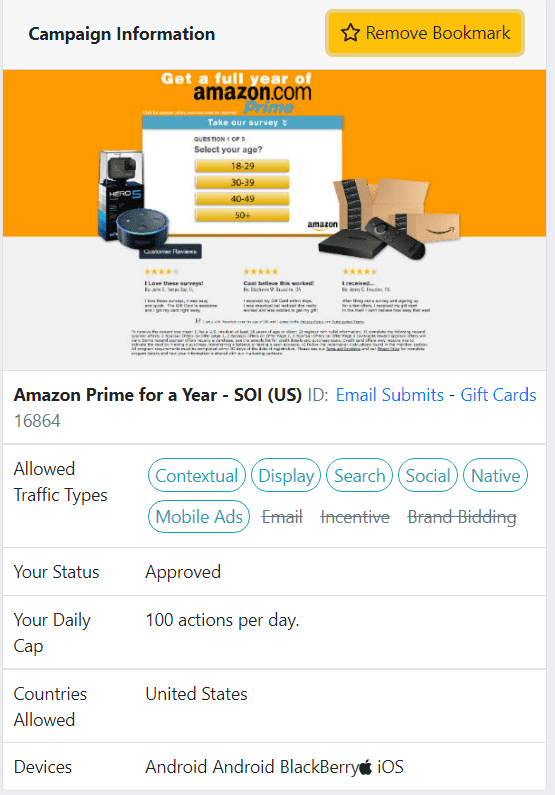 This offer is an SOI offer which means for it to convert into a lead, all that is required is an email submission.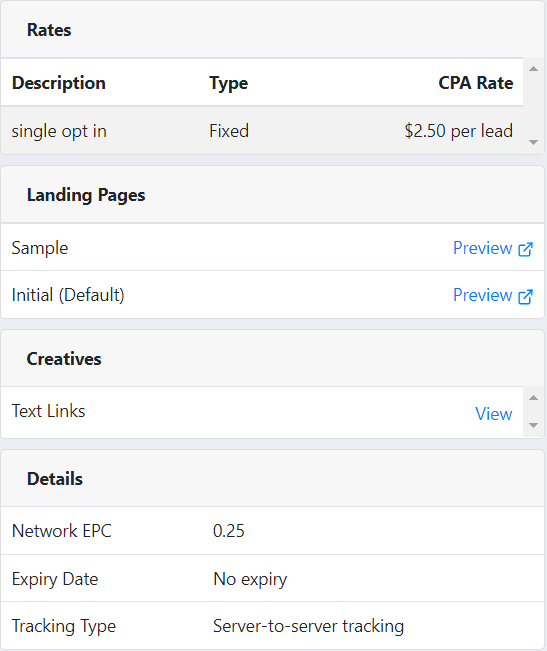 The cap for this offer is 100 actions per day, which means you can only receive 100 email submissions.
For each email submitted, you will be paid $2.50, and only persons in the United States are allowed to complete this offer.
This means you can make $250 per day promoting this MaxBounty offer.
You can reach out to your affiliate manager to increase the cap on this offer if you can push more traffic.
Tracking your Clicks and Leads on MaxBounty
Once you find the offer, you want to get your tracking link.
This is how MaxBounty will track your clicks and leads for this offer.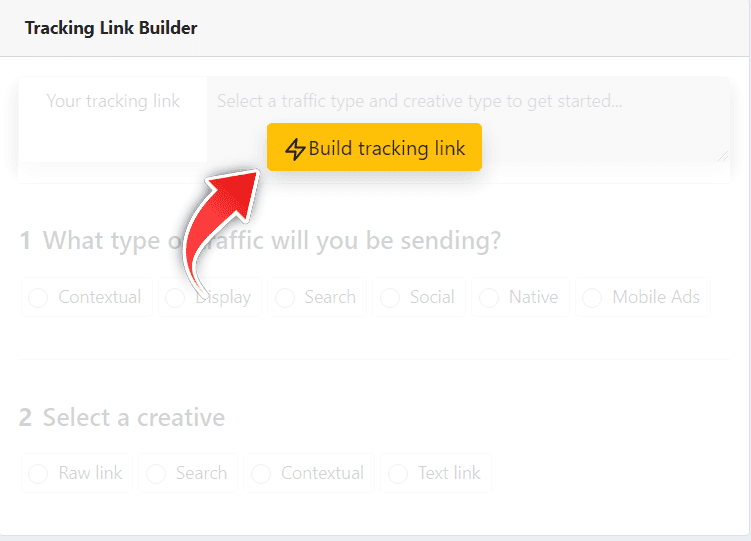 After building the tracking link.
This is what your tracking link will look like.
You want to select the type of traffic you will be sending, which for this method should be social, and for creative should be a raw link.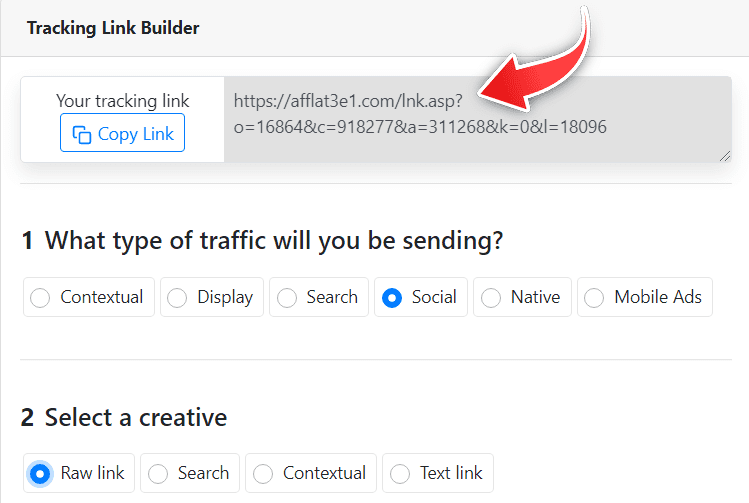 Earnings Report promoting this offer
This is a report of just one promotion for this offer where I paid $10.

As you can see, from this $10 promotion, I made a total of $20.
Meaning I made a 100% profit; this is what you will be replicating on multiple pages.
Traffic Source to Promote this MaxBounty offer
Here is the exact conversation I had to get this promotion going.
So, the traffic source we are using for this offer is Instagram.
You want to reach out to an Instagram account in your chosen niche.
For me, this was Among Us.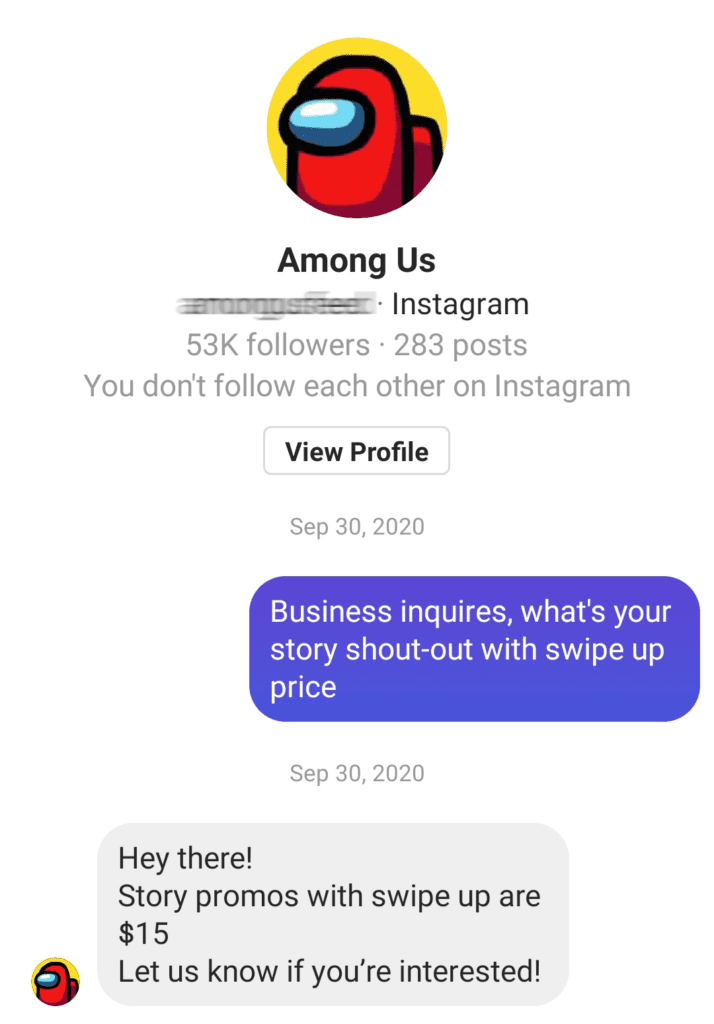 You don't have to choose the same niche; there are plenty of niches you can go for.
You just need to be creative.
When choosing an Instagram account to promote your offer, you want to ask for their page geo statistics.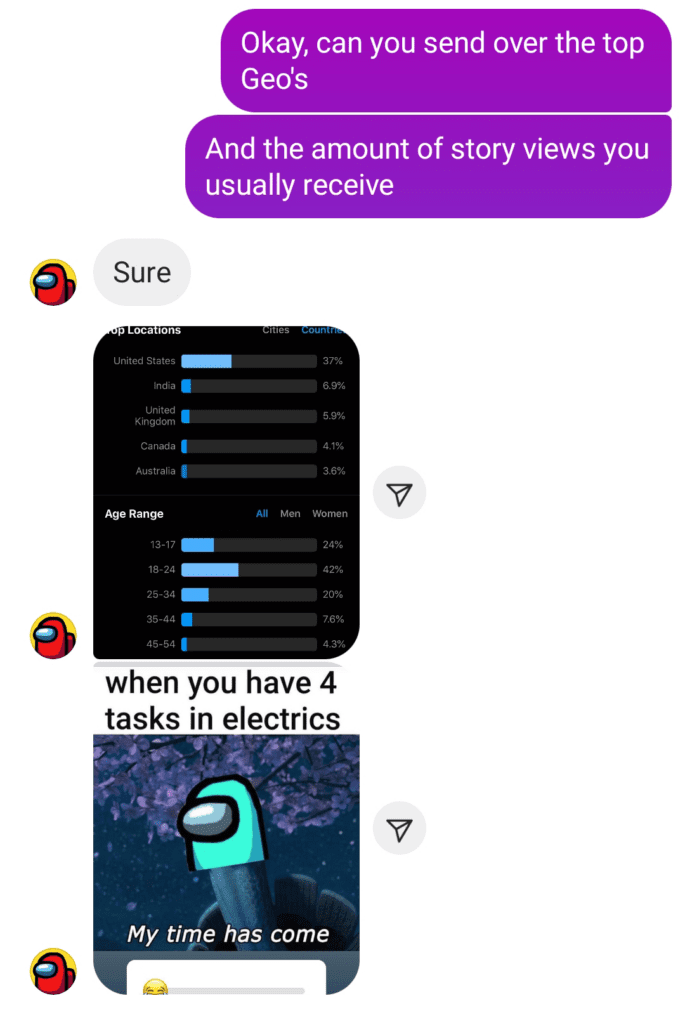 This is done to ensure that their top geo is a part of the countries allowed for the offer that you are promoting.
You also want to try to get the lowest price possible for the promotion so you can maximize your profit.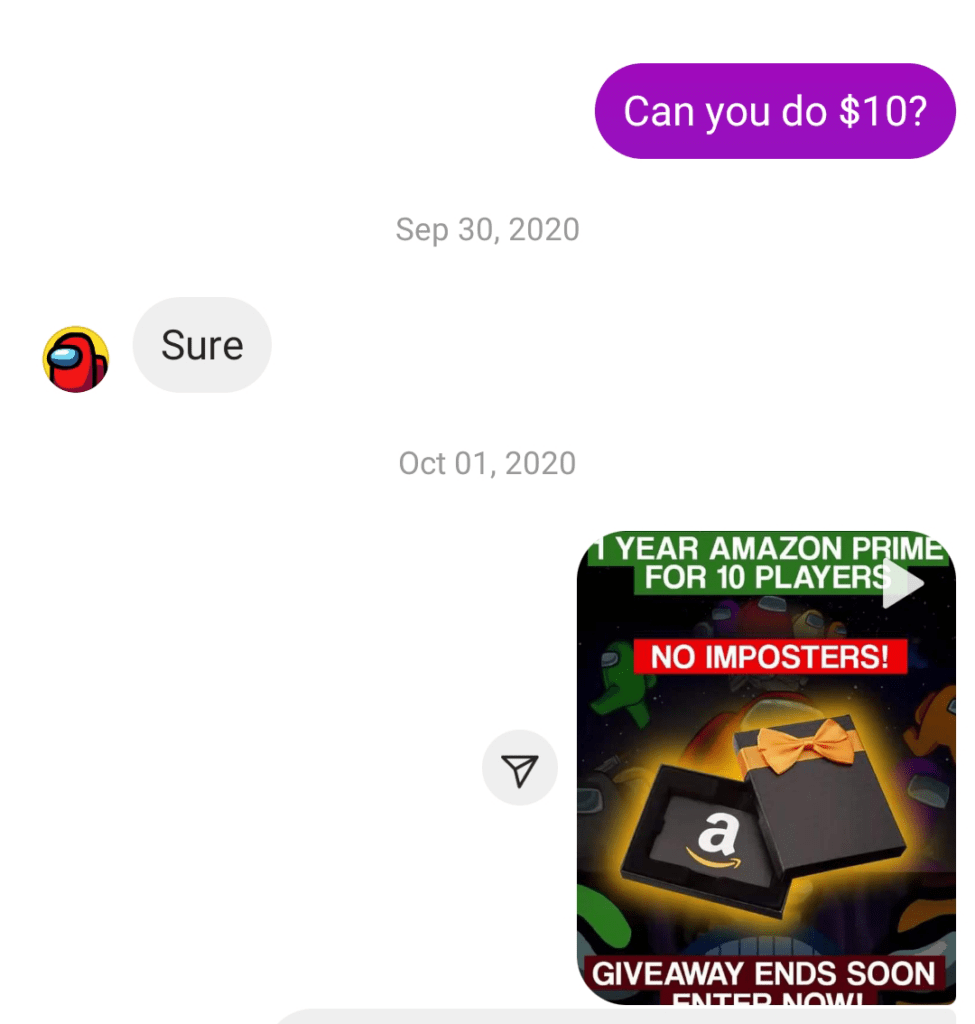 Not only can you ask other Instagram accounts for promotion.
You can build up your own Instagram account and promote your MaxBounty CPA offers using these Instagram growth strategies.
The Landing Page for the offer
Now that you have your tracking link.
You will need to add this link to your Landing page, where you will be directing your traffic.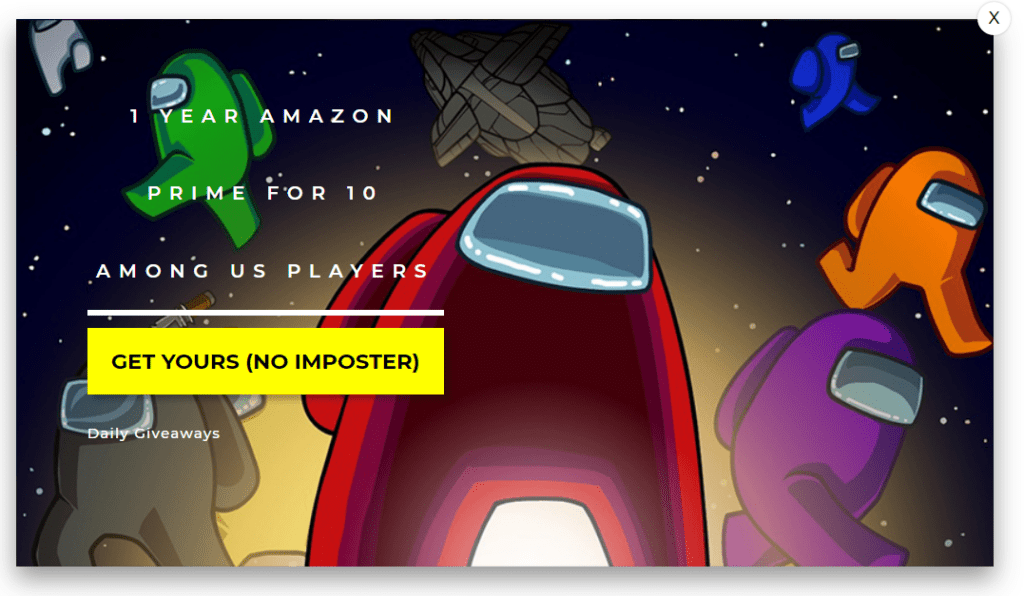 This is the landing page that was used for this method.
After downloading this file, you will need to get a domain name and hosting.
This way, you can host this landing page.
Get a Custom Domain and Hosting
Having a custom domain name is essential.
It gives the offer you are promoting a lot more credibility.
Then it would help if you got a hosting package.
To get hosting, go to Hostgator.com, and the plan that I would recommend for this method is the Hatchling plan.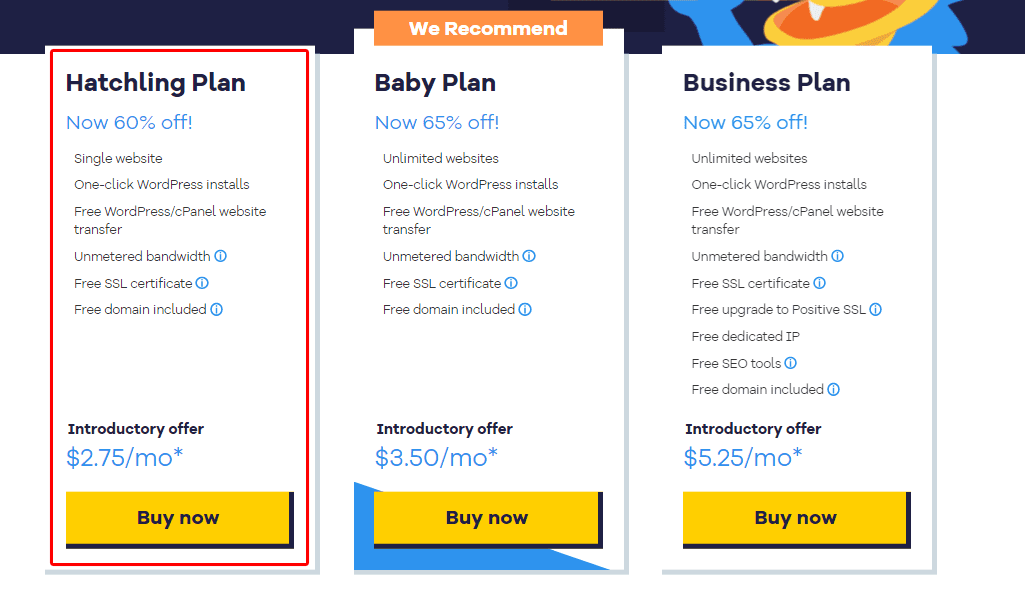 If you are planning to host multiple landing page.
Then you could look into getting the Baby Plan.
After selecting a plan, you want to choose a domain name.
You want to get something easy to remember.
It doesn't have to be the offer you are promoting.
I recommend keeping it general in case you want to promote other offers.

After choosing a domain name and going through the payment section for your hosting.
You want to log in to your portal with your info at Hostgator Portal.

From here, you will get to your cPanel, where we can upload the Landing Page for the MaxBounty offer we will be promoting.

Setting up the Landing Page
After going to the file manager, you want to upload the landing page.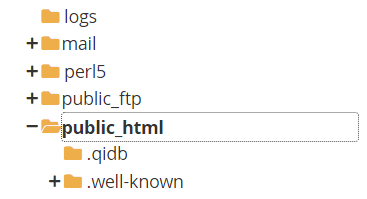 Then you want to upload the landing page.

Select the zip file that you downloaded with the landing page.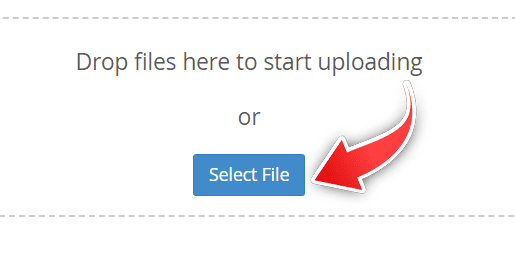 The zip file with your landing page will be uploaded to your cPanel.

Now that's it's uploaded, you want to extract it.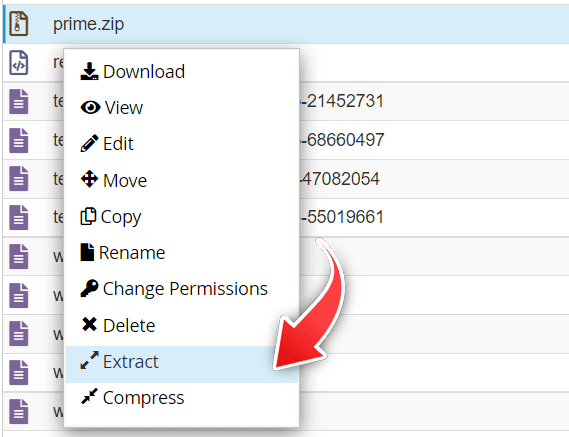 After extracting the zip file, you can view your landing page using your domain name.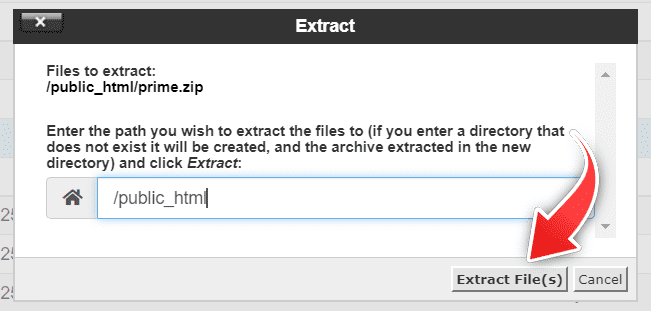 Adding CPA offer link to your Landing Page
Once you extracted the zip file with the landing page.
There should now be an index.html file.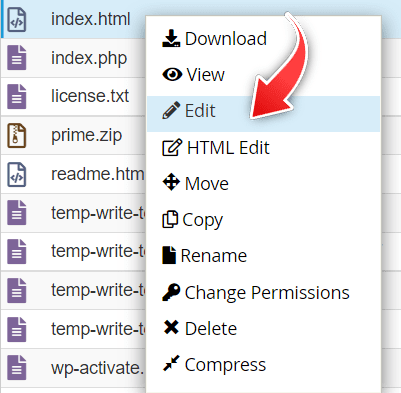 You will then edit this index.html file by removing the tracking link that's currently there.
Then replace it with the one that you built in MaxBounty.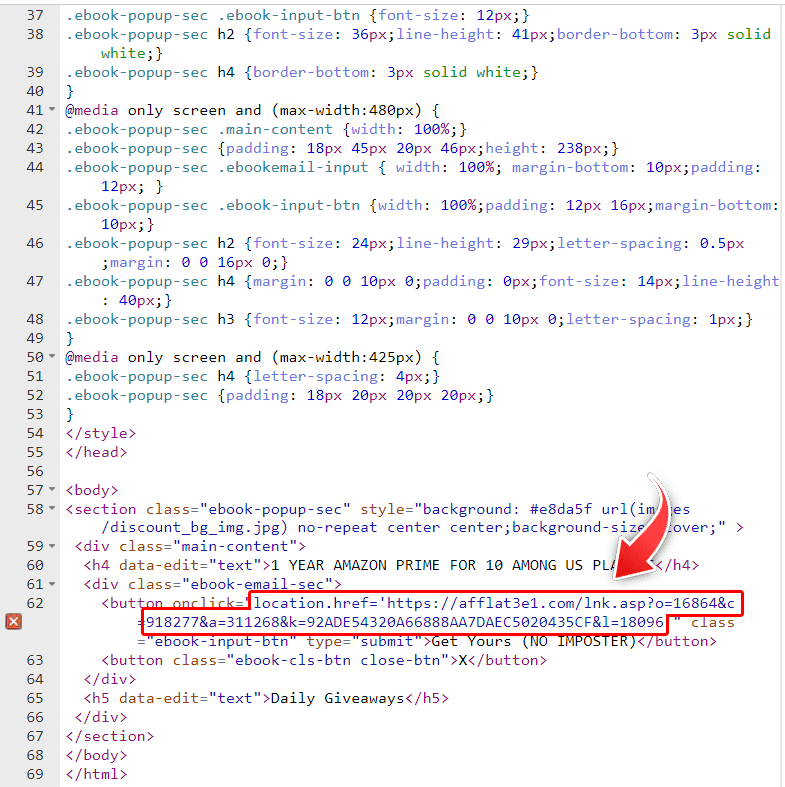 Once you replace the old link with your new CPA offer link that you built.
You want to save changes.

Now you have your landing page on your domain name with your tracking link ready to be promoted.
Creating the Ad to promote the CPA offer
In order to drive traffic to your landing page, you will need to have a good ad creative.
Here is the exact ad that I use for this method.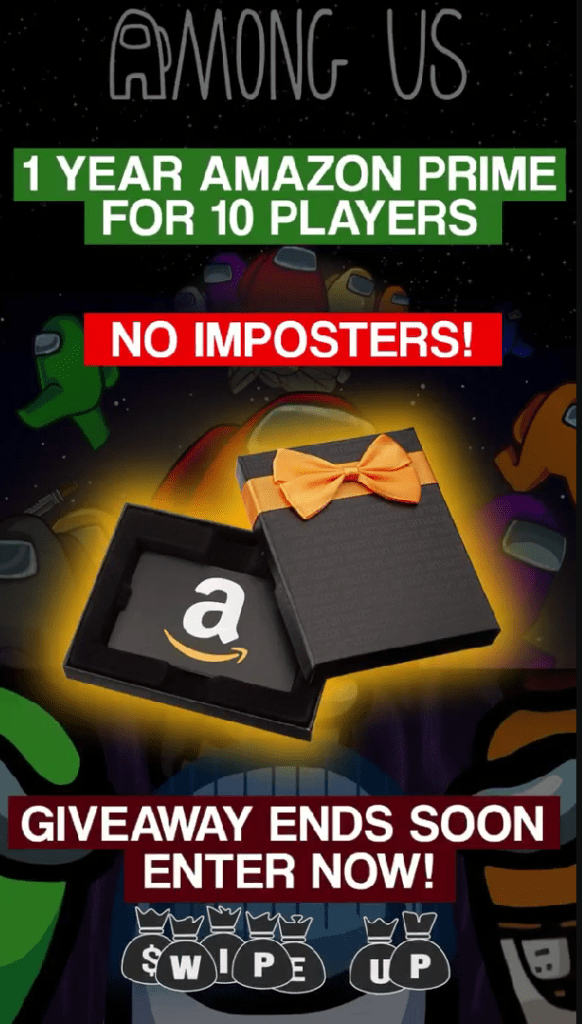 This ad will be in the zip file you downloaded with the landing page.
Designing an Ad for a CPA offer
Designing an ad requires images and a photo editing tool such as Canva.
So, you can choose to promote this same offer and add your spin using other games in the design.
Start Promoting your CPA Landing Page
Your domain name, landing page, and your ad are ready.
It's time to start promoting.
You want to find pages that are in your niche.
Here are some of the direct messages with few of the pages that I promoted on.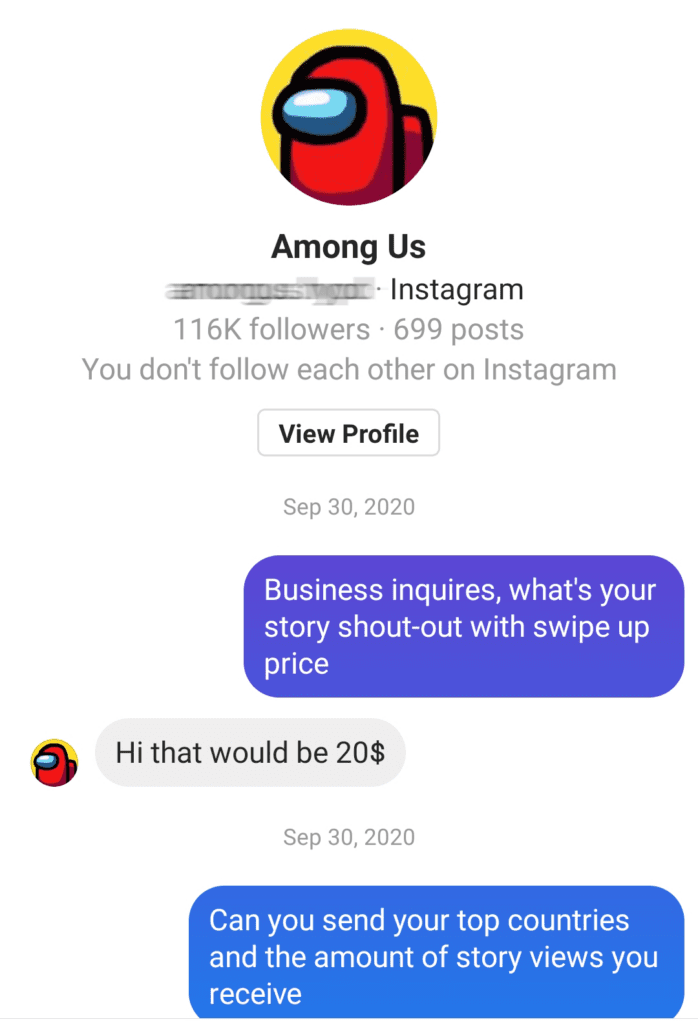 This is another direct message I sent.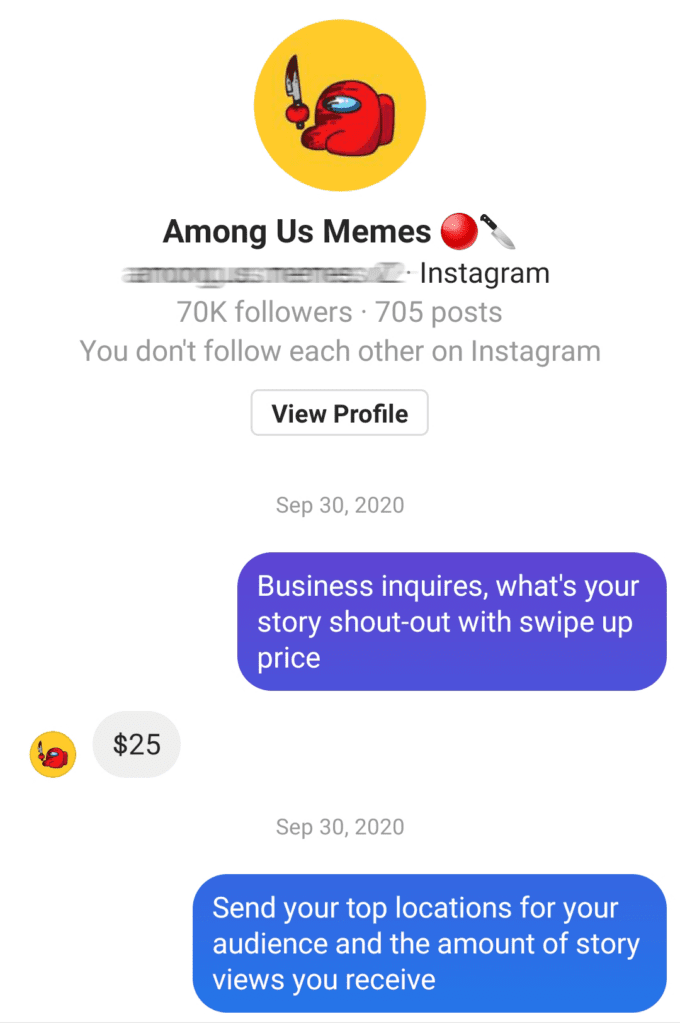 Making Payment for CPA offer Promotion
After negotiating with the Instagram account on the cost of the promotion.
You want to ensure that you make payments through paypal goods and services.
This will give you buyers protection.

Conclusion
So, there it is.
Here is a video of the earnings report after I promoted the offer on one page.
There were some other MaxBounty offers I was also promoting using this method.
Now one page might not make you the most money, but what if you take this and replicate it on 3 – 5 pages each day continuously throughout the week?
You will see a lot more earnings on the MaxBounty offer.
New people join Instagram daily, and these pages continue to build up more followers.
This means, they are always going to be new persons to complete this offer.
Why not go out and start promoting to gain leads?
I am sure you will get some results you will be excited to see.